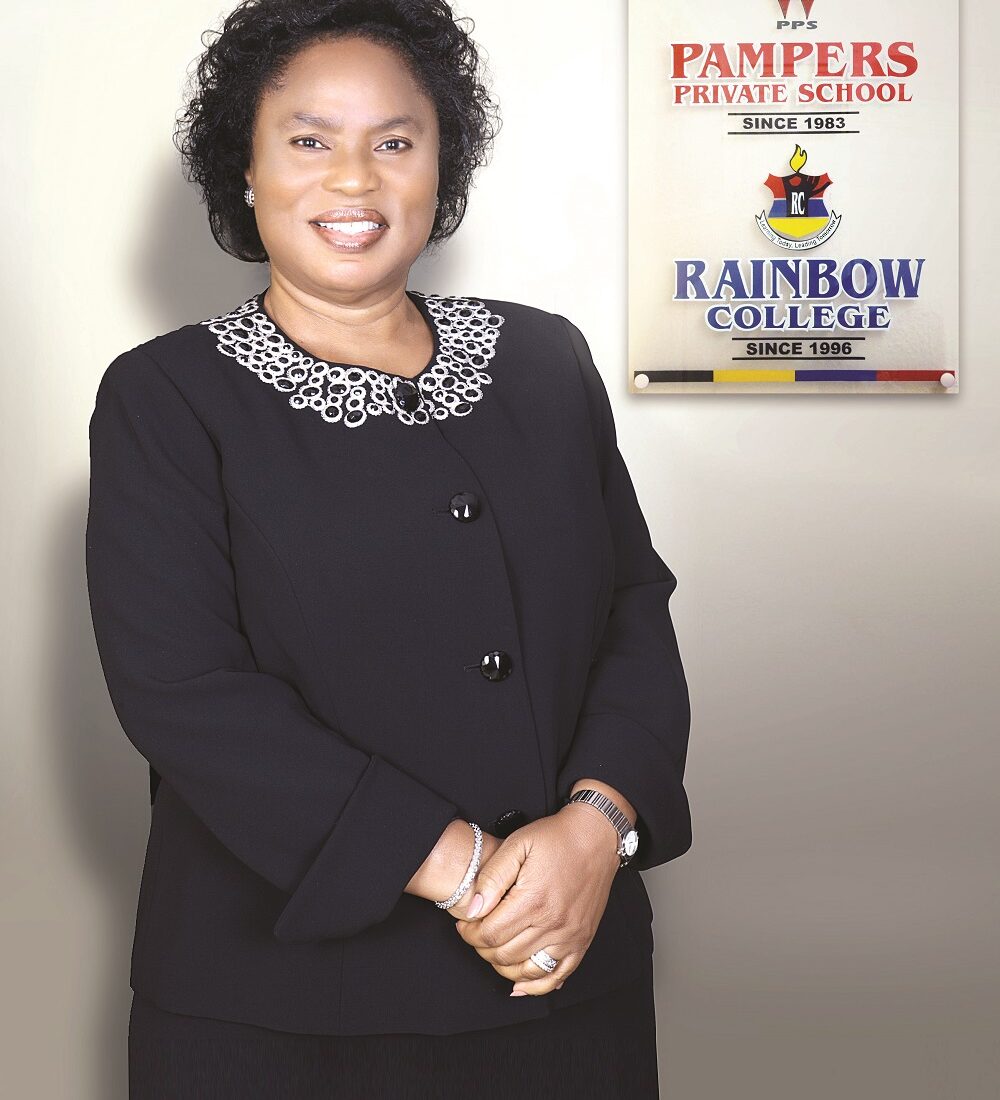 Mrs. Oludolapo Odunlami
– Founder
Our Story
Pampers Private School was founded in 1983 by Mrs Oludolapo Odunlami. The school set out to establish high standards of education, based on the Montessori system, for young children in the local community. During those early days, we started with 10 students and 4 staff members at Johnson Street, Bode Thomas.
Over the next 38 years, Pampers Private School successfully transformed lives and provided several generations of children with the solid foundation needed for a successful future. We were able to achieve this by committing to complete excellence as reflected in our mission statement;
"To develop every child in totality to become a useful, enlightened and disciplined member of the society"
From our humble beginnings, we have grown and expanded to a student population of over 800 across 2 campuses located in Surulere and Lekki. Both our campuses are fully equipped with modern facilities and provide pupils with a safe and secure setting that is conducive to learning.
Our Secondary education arm Rainbow College was established in September 1996.
To this day, we remain committed to nurturing future leaders and setting new standards for academic excellence and character development.