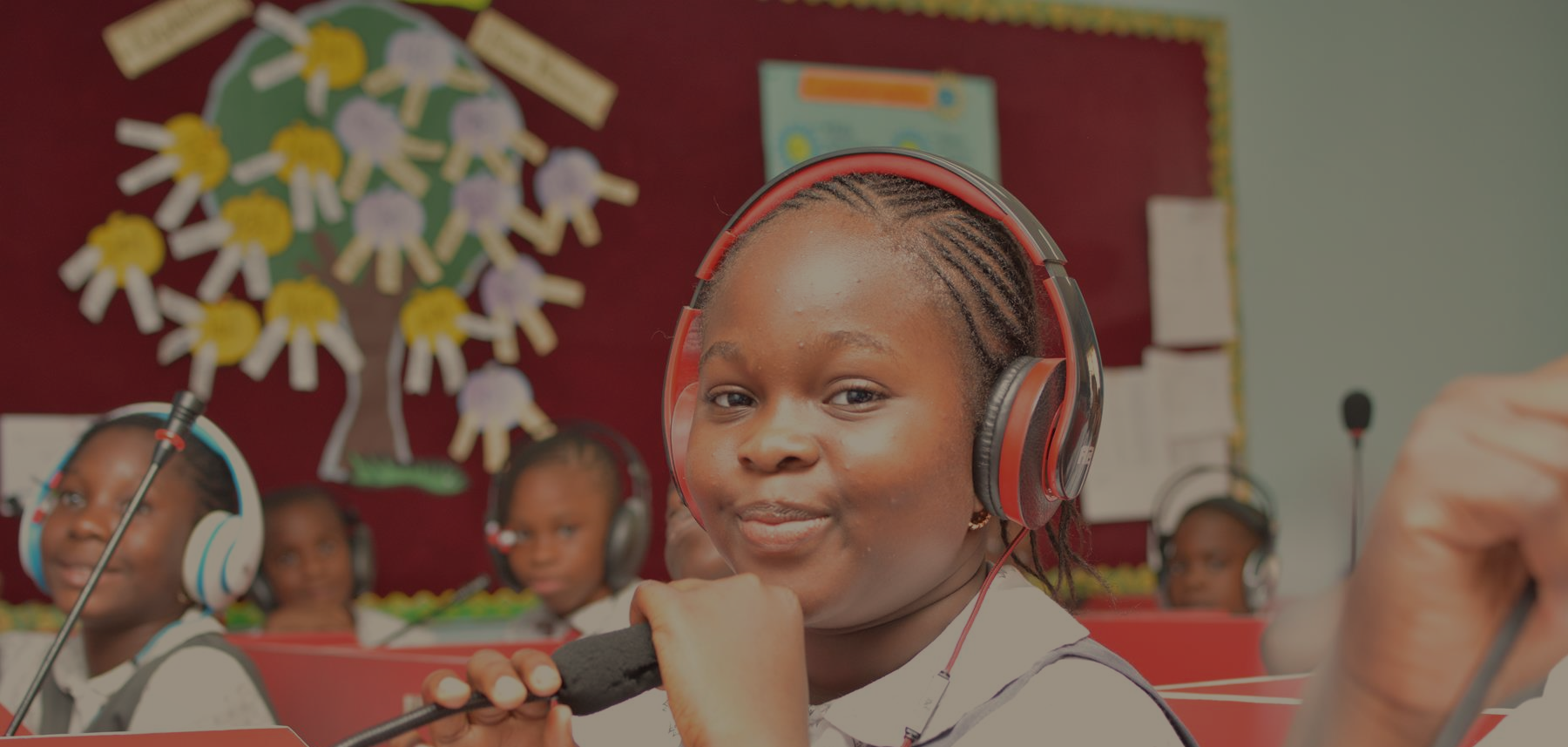 Welcome to Pampers School
Shaping Resilient Minds and Inspiring Positive, Global Perspectives
READ MORE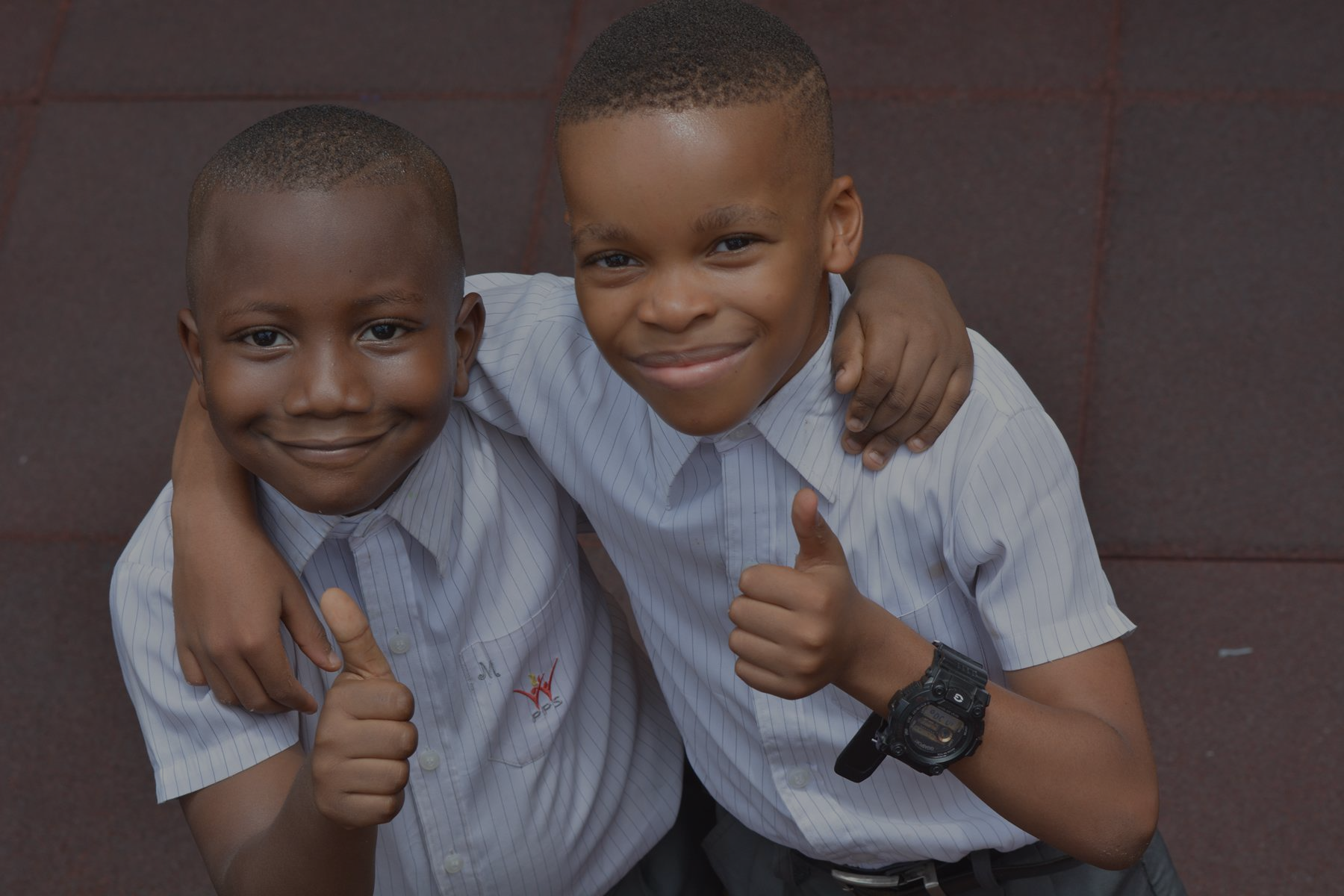 Best Primary School in Lagos
Preparing Our Pupils Academically and Socially to Lead Successful and Fulfilling Lives
VIEW CURRICULUM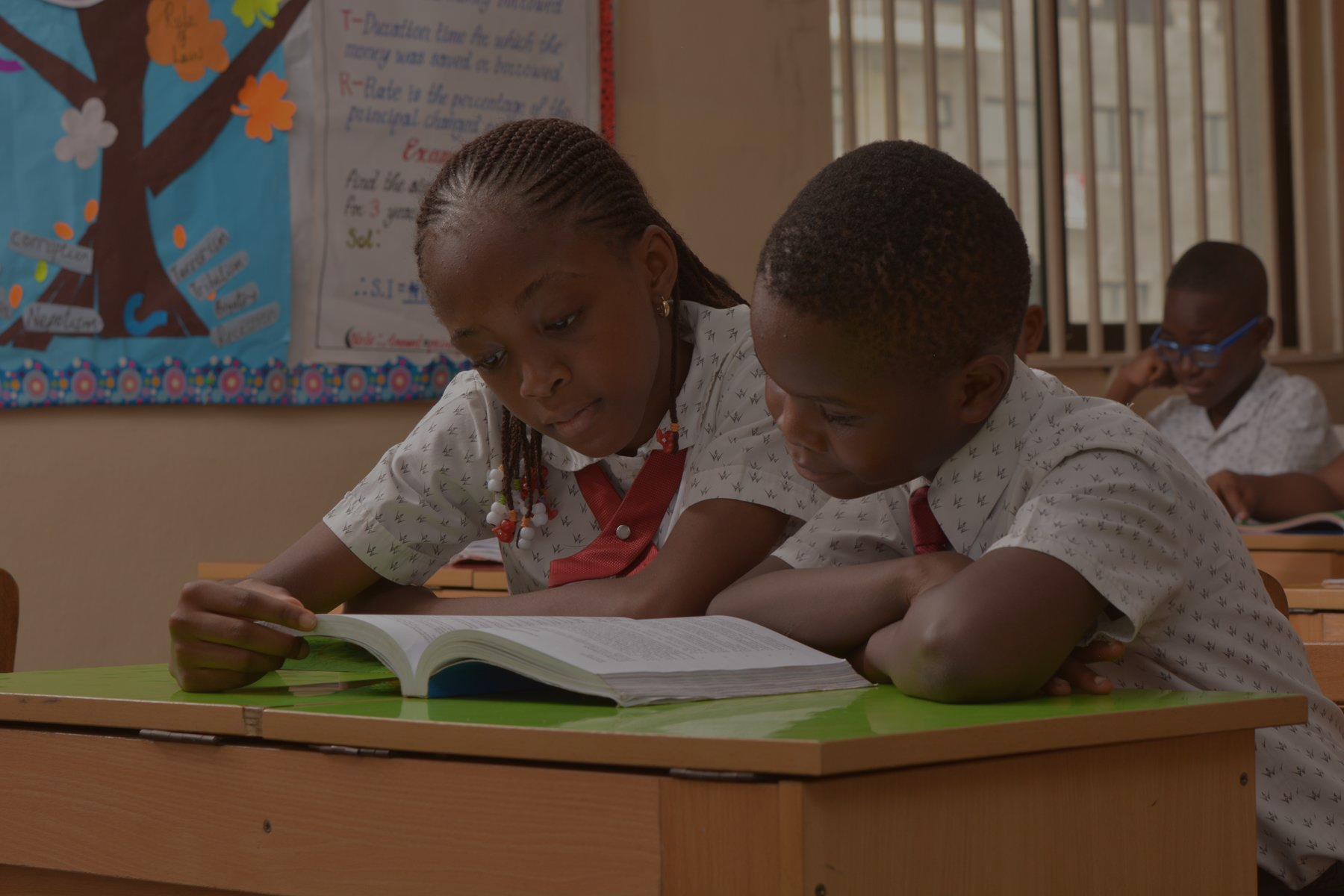 A Legacy of Academic Excellence
Educating Your Child to the Highest Academic Standards and Ensuring They Stay Grounded
VIEW CURRICULUM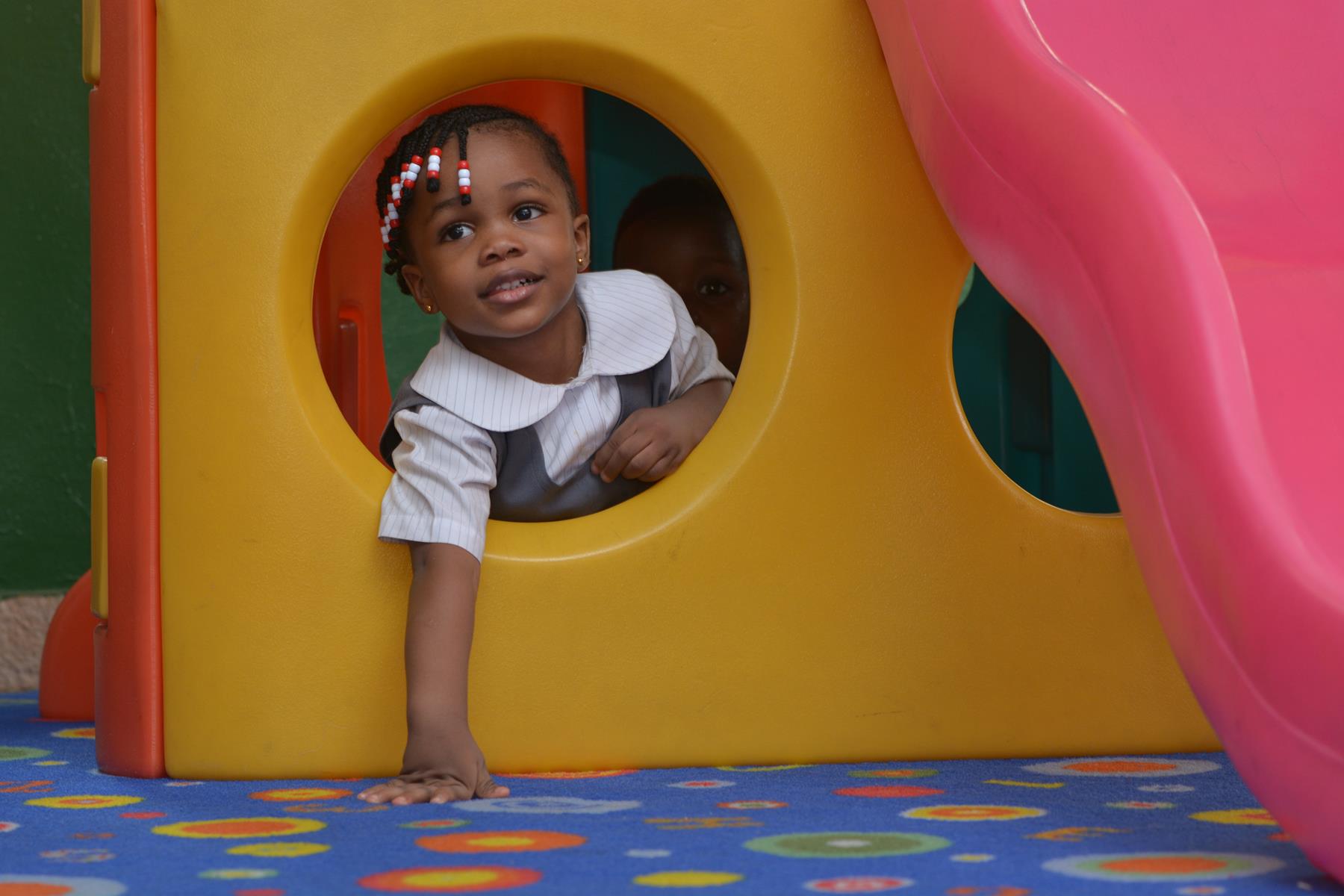 No Child is Left Behind
Encouraging the Fulfillment of Your Child's Aspirations and Dedicated to Coaching Exceptional Futures
GET IN TOUCH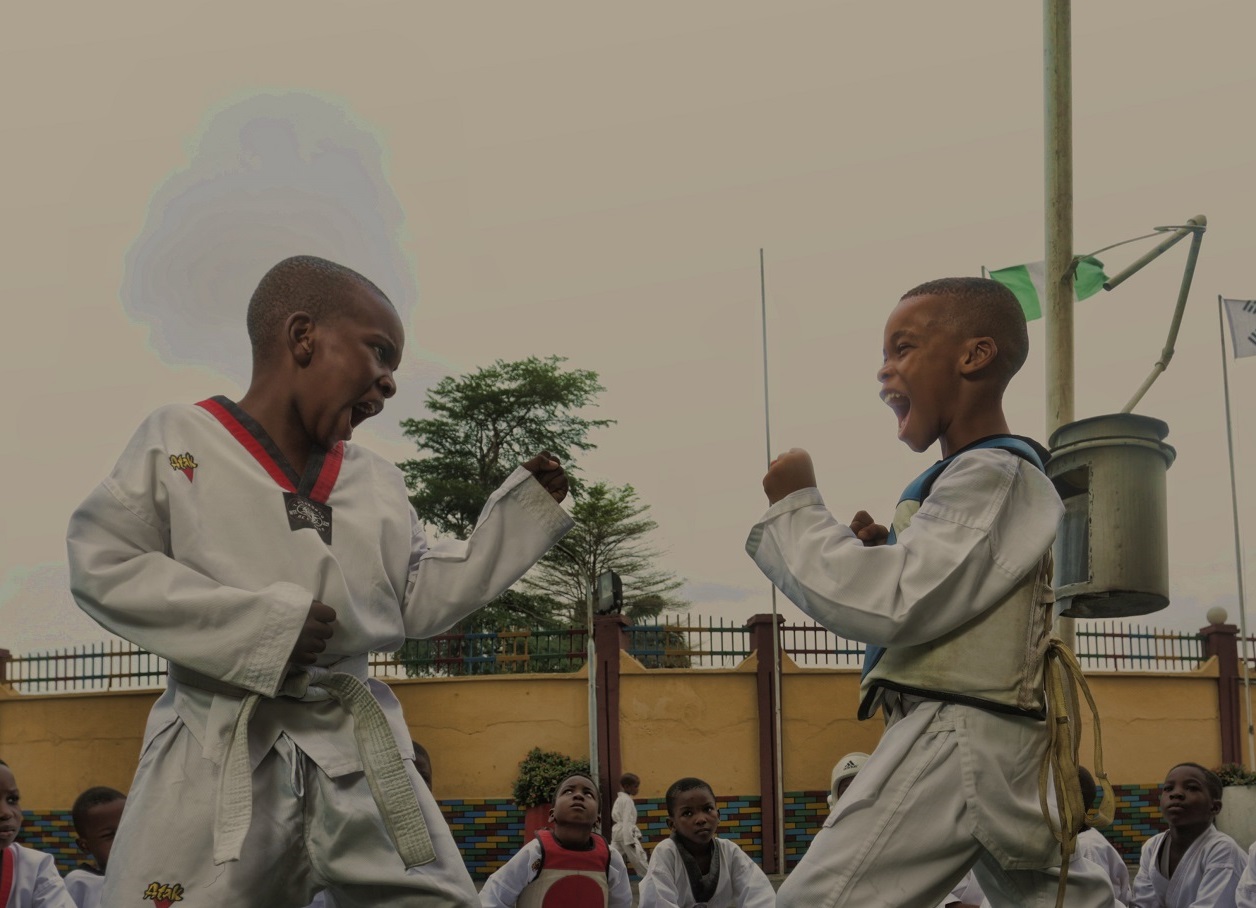 Developing The ' Whole Child'
Our Rich, Broad Curriculum and holistic approach is targeted towards the all-round development of our children.
VIEW CO-CURRICULUM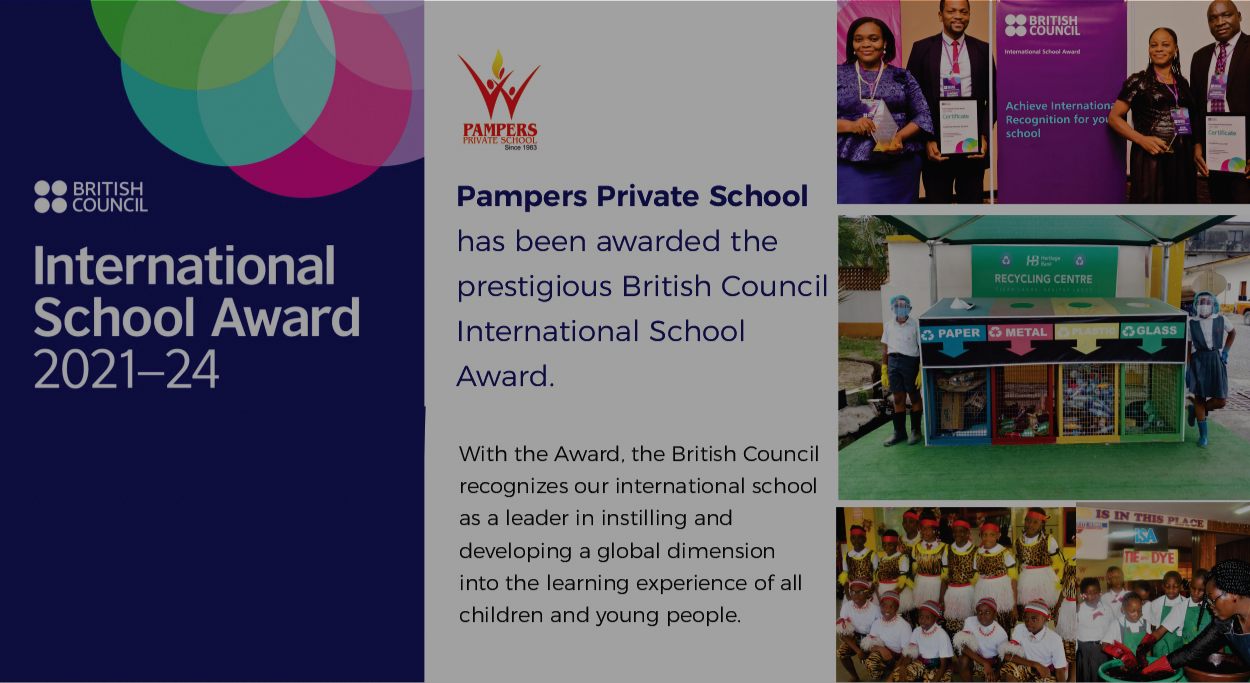 At Pampers Private School we offer a harmonised curriculum which is the meshing of the Cambridge and Nigerian curricula to provide an international standard of learning. We see our pupils and their parents like family, so consistently encourage warmth, mutual respect and celebrate success at every opportunity. We cater to children from 12 months to 11 years, preparing them to thrive in the increasingly demanding and complex world that we live in.
For over three decades we have delivered academic excellence, emotional and social confidence to our alumni and current pupils. We offer world-class teaching in a vibrant and dynamic international environment that is the best foundation for preparing your child for higher education, their chosen career, and the rest of their life.
We are immensely proud of our pupils, staff, supportive community and the outstanding co-curricular programmes which are designed to significantly build your child's confidence and skills during their time with us.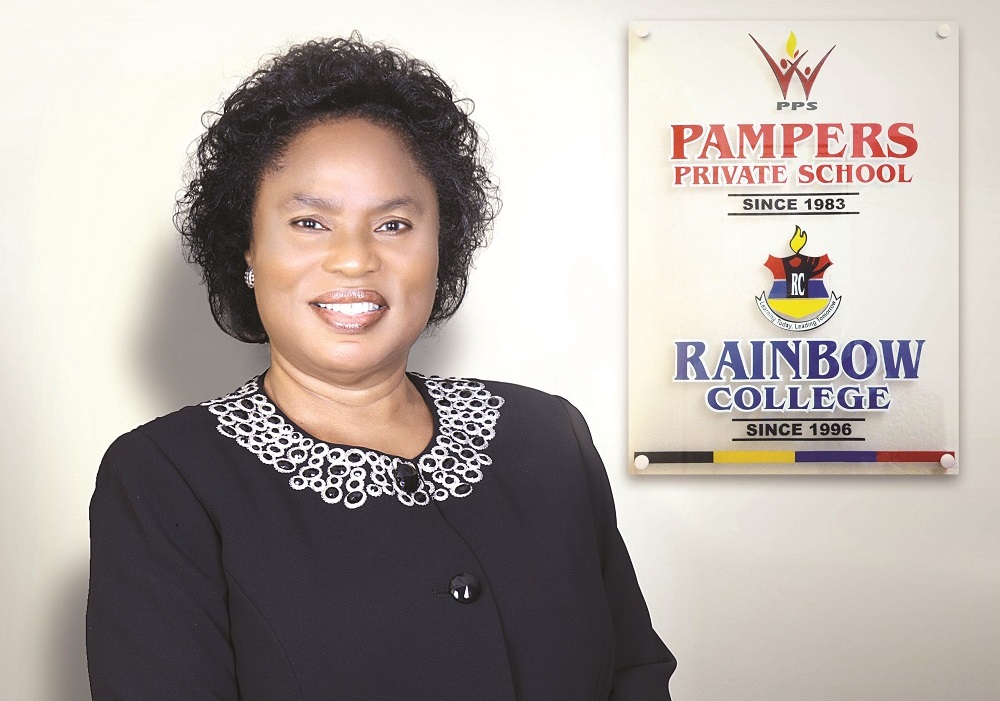 Mrs. Oludolapo Odunlami
– Founder
Early Years (1–5 Yrs)
Our early year curriculum has been planned to provide a strong academic and personal foundation from which our pupils can grow into the well-rounded person they are meant to be.
Primary Years (5–11 yrs)
At Pampers', we believe that the world is becoming more accessible and possessing a global worldview and an international standard of learning will give our pupils a significant head start in their adult life
Post Primary (11-16 yrs)
Rainbow College is our top-flight secondary school with a reputation for excellence in academics, moral standards and co-curricular achievements.
Have an Enquiry
About Our School?
What our Parents and Pupils Say

Mrs Nwaogu Ashabi
Parent
"Having partnered with Pampers Private School as a parent for over 15 years, I can confidently say that we made an excellent choice for our children's primary education. The outstanding tutelage delivered by staff with constantly improving competencies has evolved over the years to compete with international standards. In addition, this great institution provides a safe and well-equipped environment in which the child's all-around potentials may be actualized. Pampers Private School is truly the best!"

Chief. Mrs Toe-Ekechi
Parent
As a parent, my experience with this great school for over 10 years is nothing short of excellent. Pampers is a school that moulds a child's character, intellect and makes them very confident. When you hear children from Pampers School speaking, you would always wonder where they got such confidence because they always stand out anywhere. This is why I ensured that all of my children attended Pampers School. My children are sound academically and impeccable in character, What more can a parent ask for? As a parent, I can confidently say that Pampers School is where you can enrol your child and go home assured that your child will turn out to be outstanding, disciplined and well nurtured

Aderonke Oloruntoye (Mrs)
Parent
" I became a proud parent in Pampers Private School in the year 2012 when I moved my daughters from their previous school to Pampers Private School, Alaka. Today, I can proudly say that two of my daughters have passed through Pampers Private School and came out in flying colours. We have never for one day regretted the decision of moving our girls to PPS where they are well catered for in an all-around development - mentally, physically, educationally, socially and especially spiritually. Our last born is following their example closely and we look forward to her leaving PPS with great achievements too. Kudos to the Management, Faculty and Learners of great Pampers Private School for the great job they are doing in raising intelligent children."

Daniel Esezibor, Grade 6
Pupil
"I am the current head boy (2021/22) of Pampers Private School and I am proud to be a student here. Pampers Private School has provided me with great opportunities to become an excellent public speaker and a good leader among my peers. An example of such opportunities was representing the school at the prestigious AISEN Public Speaking Competition where I made the school very proud with my outstanding performance."